Teaching board master's degree UCM
Master's degree in Big Data and Data Science: Trade, Business and Finances
Universidad Complutense de Madrid
D

irection team of the master's degree in Big Data and Data Science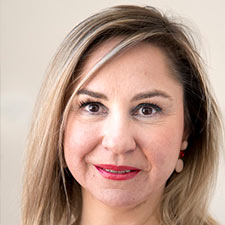 Director
María Concepción García Gómez

Vice-principal of employability and entrepeneurship UCM
Business Management and Marketing department. Seminar of business management and Marketing UCM
Co-executive Director
José Carlos Soto Gómez

Associate professor UCM
Funding member of the NTIC Master and Aplimovil. He expands his experience in both national and international IT projects and business analytics such as Banco de España, NEC, Telefónica, Vodafone, Orange, communication media…
Professors in the master's degree in Big Data and Data Science
María Isabel
Riomoros Callejo
Professor UCM
Coordinator of the Virtual Campus (Facultad de Estudios Estadisticos). She is the dean's delegate for tasks regarding counseling functions in computer science and new technologies matters.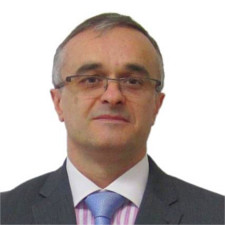 Carlos
Ortega Fernández
Senior Data Scientist at Teradata
Carlos works as a Senior Data Scientist in Think Big Analytics, a company from the Teradata group, where he develops advanced capabilities based in data, algorithms and Machine Learning for all kinds of industries.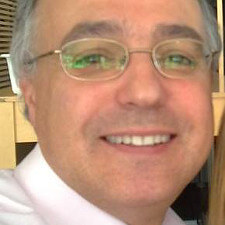 Pedro
Concejero Cerezo
Data Scientist specialized in conduct research in Telefónica
Pedro is focused in the application to solving business problems of technologies such as Big Data, Machine Learning and Deep Learning.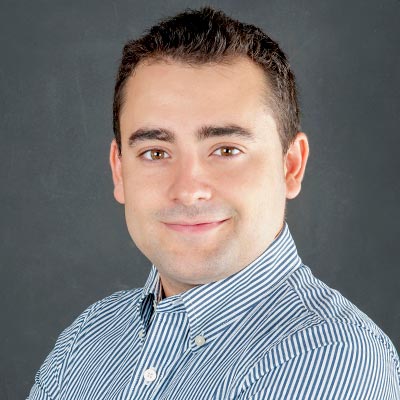 José Ángel
Carballo Sánchez
NPL and ML Engineer in Telefónica
After working as a consultor in a number of different Data Science in Bankia, Vodafone…, he develops AI capabilities and NLP in Telefónica, making use of algorithms and Machine Learning techniques.
Charles
Flores Espinoza
Big Data Engineer in Stratio Big Data
Charles has experience in Spark, Scala, Python. Charles experience precedes him with more than 10 years of experience in the industry. He also enjoys being a Data Scientist from time to time.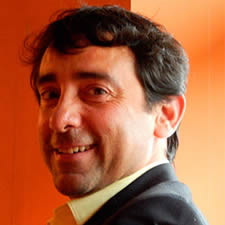 Manuel
Álvarez Sáez
Professional with more than 30 years of experience working in business areas such as applications in tech businesses, Commercial-Management-ERP-CRM, Social Media and e-Commerce in software developer businesses like Oracle, Meta4, Sage, etc.
Lorenzo
Escot Mangas
Associate Professor UCM
On top of his experience teaching in the UCM for the last 20 years, Lores is Co Executive Director of the research group "Analisis Económico de la Diversidad y Politicas de Igualdad en la UCM".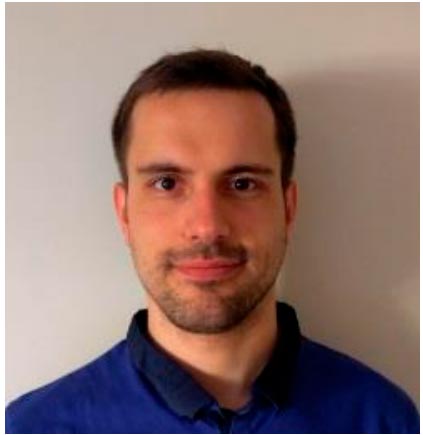 Álvaro
Bravo Acosta
Technical engineer in informatic systems
Expert in Big Data technologies, BI and Analytics. He has worked in different consultancies (Minsait, Sopra Steria, Everis) from October 2008, working with external clients such as ISBAN and BBVA.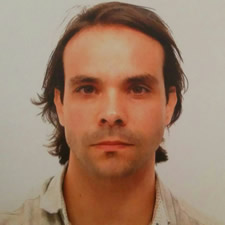 Fernando
Velasco
Researcher in AI techniques and algorithms. 
Fernando has a master's degree in advanced mathematical methods applied to physics, he also studies human interactions through Deep Learning.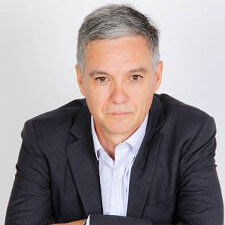 Santiago
Mota Herce
Corporate Advisor
Santiago is a freelance consultant in Business Intelligence, Machine Learning and strategy. He has clients to his name in the magnitude of Bankia, Vodafone, Teradata or the Boston Consulting Group.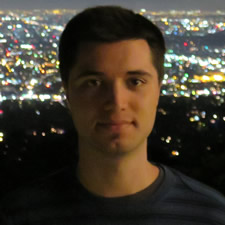 Pablo J.
Villacorta
Data Scientist in Stratio data
Doctor in Computing Science and AI, informatic engineer and licensed in statistics by the Universidad de Granada. Accredited developer in Spark x2 by Databriks and author of various R packets published in CRAN.
Guillermo
Villarino Martínez



Doctor in Data Science UCM
His main research lines are focused in Machine Learning models and the handling of the information in order to take decisions in the field of supervised classification.
Javier
Domínguez
Cryptographer & Software Engineer
Cybersecurity manager at BBVA, CERT-CIB, D&R. Researcher in cryptography/steganography, hacking, privacy and security. Ham radio operator.
Adolfo
Hernández
Associate professor in Statistics and Operative Research UCM
Doctor in mathematical science by the Universidad Carlos III in Madrid. Executive Director of the UCM group "Metodos Estadisticos y Big Data aplicados a la Economía, el Turismo y otras Ciencias Sociales"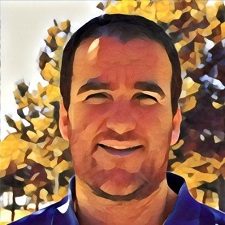 Ismael
Yuste
Strategic Cloud Engineer in Google
Working with Strategic customer in EMEA. Expertise on Big Data and GSuite. Bigquery, Dataproc, Dataflow, DataStudio, Pub/Sub, Datalab, DataPrep. Customer Success Engineer, at Google Apps & Cloud (an Alphabet company).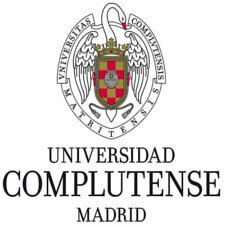 Javier 
Castro Cantalejo
Professor in the UCM
Javier has experience beyond teaching as a member of research groups. In the master's degree in Big Data and Business Analytics UCM, he his one of the professors in the module "Text Mining and Social Media"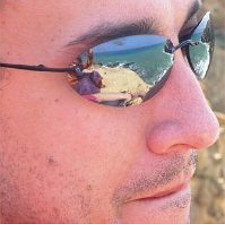 Pedro Pablo
Malagón Amor
Sales Engineer Google Cloud
After 17 years working for Microsoft as Project Manager, engineer or Cloud Data Architect, our professor of Big Data Technologies works in Google with subjects in the field of massive data and its business uses.
Luis 
Gascó Sánchez
Data Scientist
Luis is a Doctor from the Polytechnic University of Madrid with international experience in R & D & i institutions. He is an expert analyzing data from urban environments and texts from Social Networks applying Machine Learning, statistical and NLP techniques.
Make the most out of this opportunity to learn with the very best Big Data and Data Science professionals.
***NTIC Master reserves the right to modify, delete and actualize the degree professors.